I canceled my order for the x500 this week as I had waited 6 weeks for new stock to arrive, and now it has, the price has gone up.
So I started looking around and decided to build my own, using separate modules and see what it costs when I get to the end.
The X500 costs £300 now, that's if they are still offering reduced shipping for it.
First job is find something to put everything in.
I wanted a 500mm quad originally, something that would be more stable in 15 mph breeze that we get in UK and with a view to mounting a larger cam+gimbal setup.
This is what I got.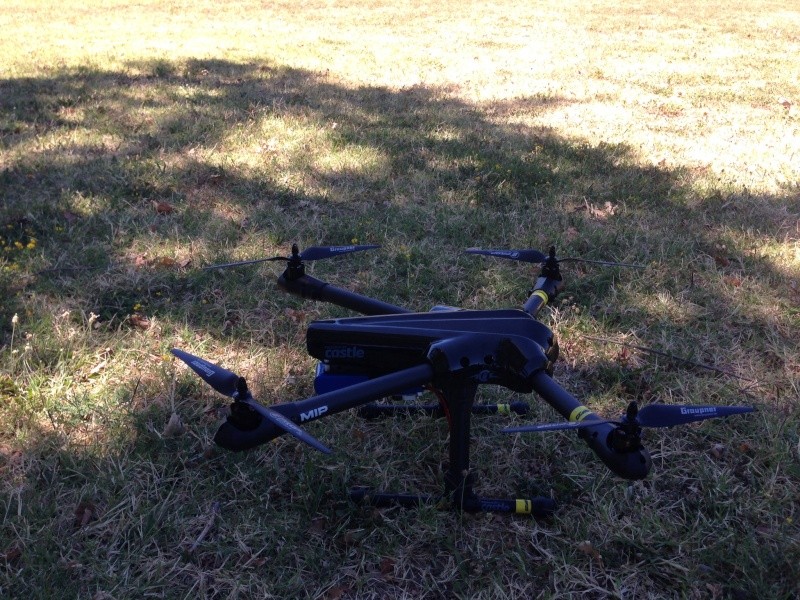 Its from X-Cam called the KongCopter AQ550 and looks remarkably similar to the AirCam X500  with improved looks.
Cost including shipping = £70