Pretty much have enough to start this project.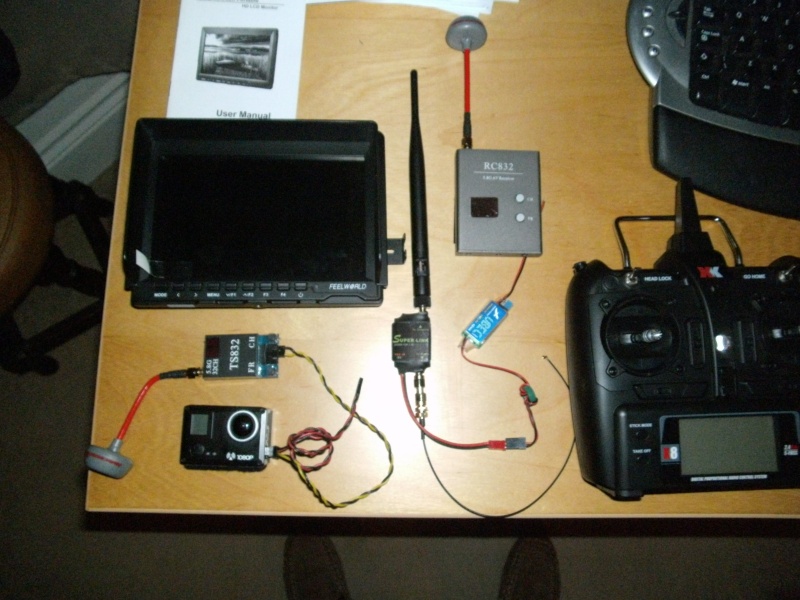 All thats missing is power for the various bits.
Have a 2S coming from HK UK so should be able to get the TX done in next few days. Then I just need the powerpack for the screen and a bracket to mount which from china may take a bit longer.
Ill do a video or a picture 'how to' once I get started.